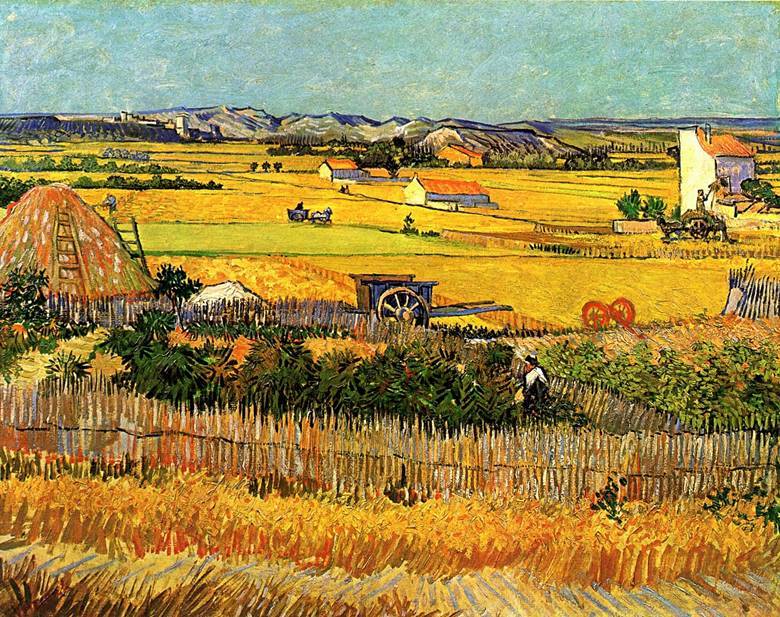 Though they may seem different, at their core, most of the world's religions have the same message. Of course, while they may differ on many details such as which funny hats to wear and what happens after you die, on the important stuff, they're often more or less on the same page: Be humble, respect your neighbor, the universe is not all about you, and sitting quietly can be good for the soul.
ISM is an attempt to identify that universal message and update it for modern times. However, rather than use old books to help get the underlying ideas across, ISM makes use of a wide variety of popular pastimes and interests such as art, cycling, nature, music and many more.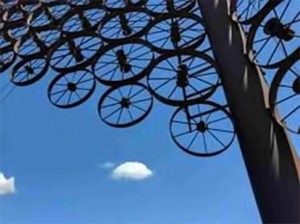 More traditionally-minded people might consider this mixing of the secular and sacred to be silly. However, The word "enthusiasm" literally means "to have the spirit of god within you." (En=in, theos=God.) Consequently, it could be said that anything that fills us with enthusiasm also fills us with religion. The practices and pastimes that "enthuse" us could then be spiritual vehicles, no matter how mundane they might appear to be.
It could be said that ISM is not just a new religion, but it's a new way of thinking about religion itself. For centuries, religions have operated as vehicles which deliver a set of precepts and values, neatly packaged with a cool logo and each with a power structure to organize and protect them. The world has changed a lot since most of the world religions were birthed 2000 or so years ago — today there are a lot more ways of looking at things than there used to be. The problem is that people still need a framework of making sense of the world, and while all these new viewpoints provide more options, they also make it harder to know what to choose. With all this new knowledge comes a lot more confusion.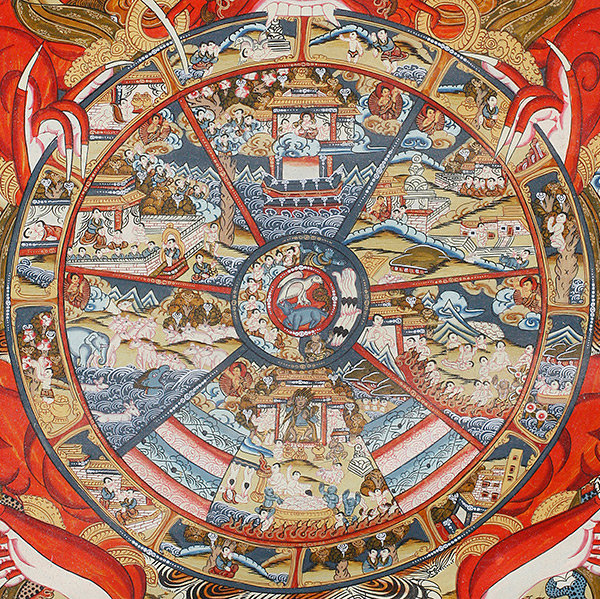 ISM tries to help solve this problem by providing models for meaning, or "heuristics" for happiness. By framing the world through the lens of something you love, we believe that you can better engage with and understand it. If, for instance, you love to travel, then seeing the planet as a vehicle for travelers transforms it from a lonely rock in space to a world where it's your sacred duty to travel, perhaps to help bring humanity together. If you love to paint, then seeing the world as a fount of inspiration for creative imagery can suddenly imbue it with divine provenance. Thus, what you do is what you are, and consequently what you become is part of a much greater whole.
More:
Read our Humanifesto
Questions? Check out our FAQ page